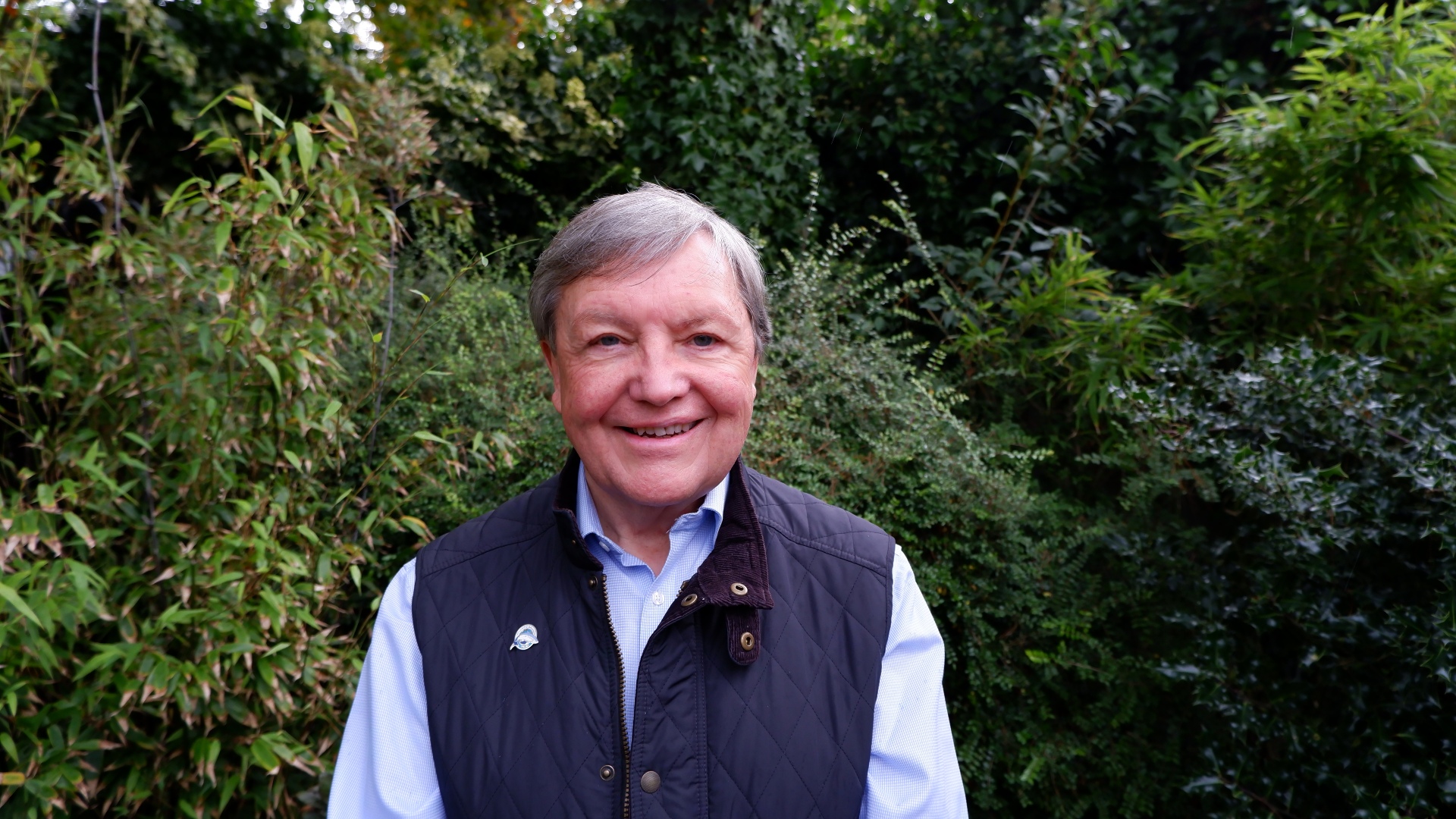 You are very welcome to my website! I hope the new layout is easier for you to navigate. I've added lots of new material. For example, you can now find all you need to know about my expanding number of online and field courses by visiting the Training & Courses page, this page includes information on my new Saltwater Detective Series.
The past year has seen unprecedented changes, none more so than in the way we work and the manner in which our services are delivered and presented. My work areas were amongst the first to respond to the need for change and quickly adapted to the new reality.
As Research Director of the Atlantic Salmon Trust I was delighted to present several research updates on the AST YouTube channel ( https://www.youtube.com/channel/UCabY7qaVKeANLqCgeSZATLw).
I quickly reorganised my watercraft and angling courses to online formats. This change proved very popular, allowing a whole new audience to engage and participate in the webinar type formats I have on offer. Several of these talks and webinars were re-broadcast by Last Cast Media (http://flyfishing-blog.com/flyfishing-blog.com/2020/08/31/ireland-on-the-fly-podcast-river-life-in-ireland-explained/ )
Trips Postponed & New Trips Planned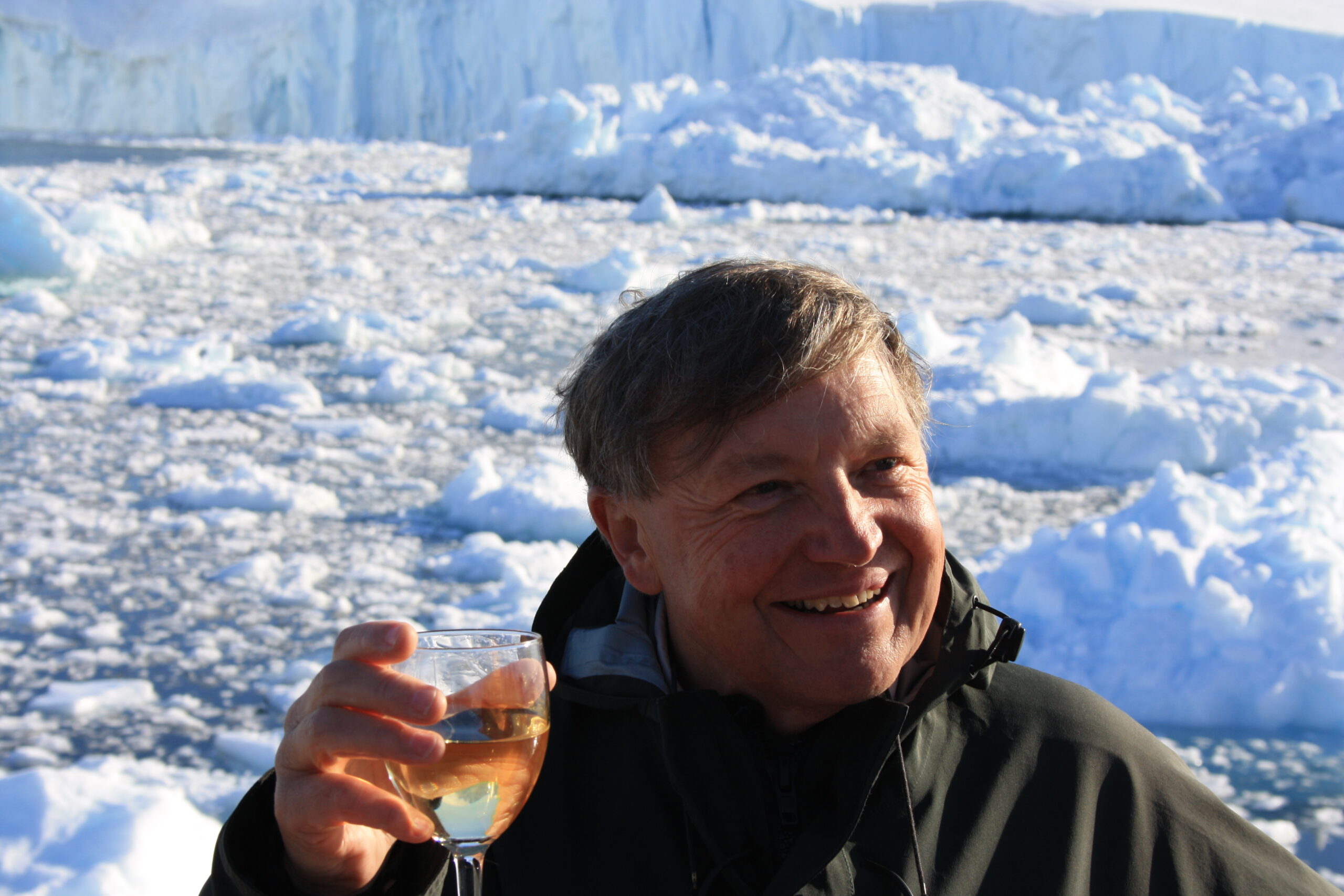 I was very fortunate to complete a three week trip to the South Island of New Zealand before air travel was hit by Covid 19 earlier in the year. My fishing partner and I enjoyed what could only be described as a spectacular adventure. The fishing was tough at times but some of our catches were indeed what dreams are made of ! Travel restrictions devastated my plans for the remainder of 2020. These included: hosting a trip of enthusiastic Irish anglers to my favourite rivers and creeks in Montana (https://www.hwlodge.com/); visiting a newly opened salmon fishery on the Kola Peninsula, to advise on a development / marketing strategy and working with colleagues from the ASF (www.asf.ca) and NOAA (www.noaa.gov) in tagging wild adult salmon off the coast of Greenland. However, all is far from lost as we re-plan and re-group!! Watch this space for further information on these and a number of other exotic visits planned over the next year or two!