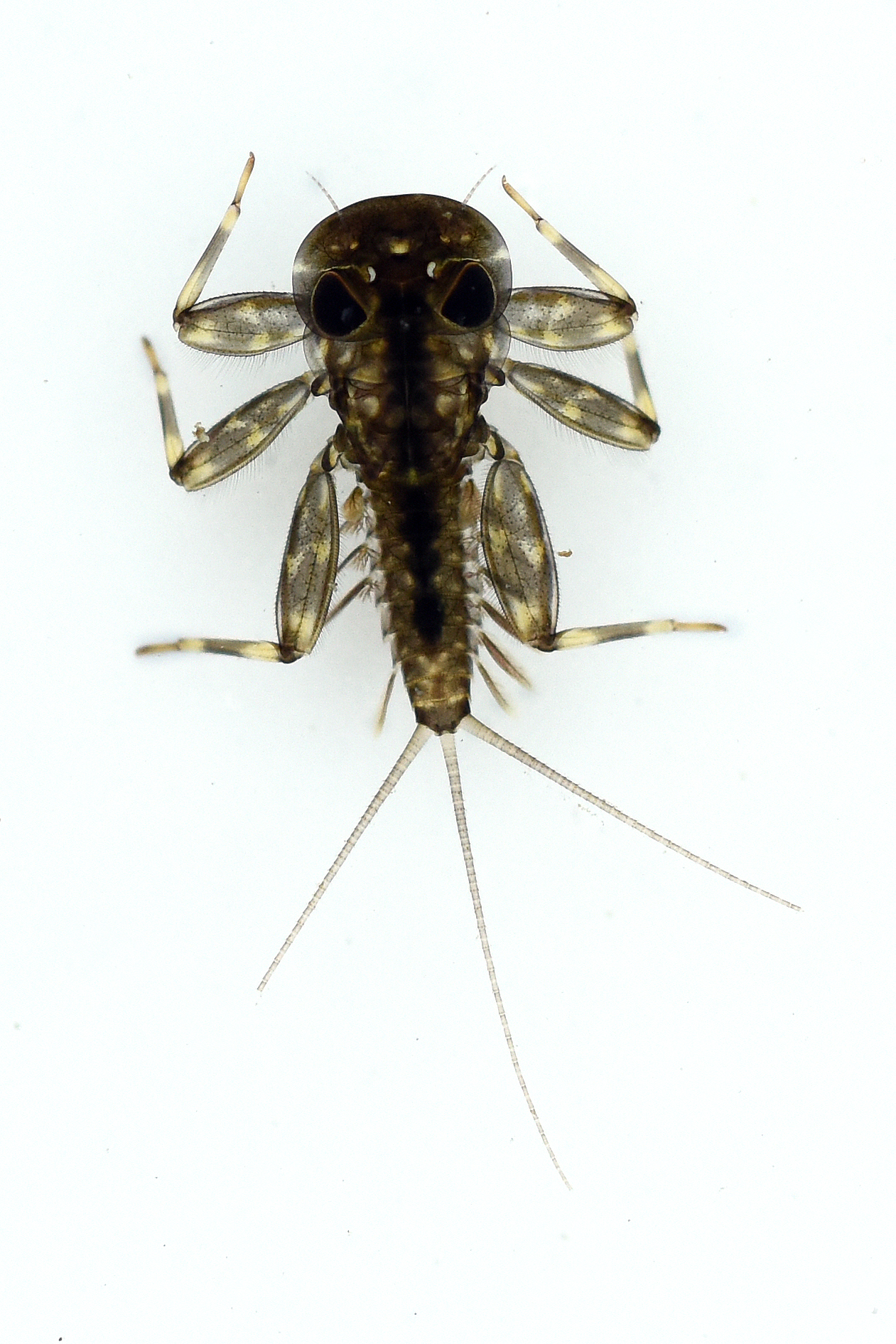 This very popular course is designed to train those who are interested in streams on how best to audit and characterise these small water bodies, using a unique, quantitative, water quality scoring system.
It is based on a simple premise: that obtaining high-quality information on the condition of our small streams is key for catchment and fishery managers to put in place plans to protect the high quality watercourses and improve the problem areas.
This citizen-science based training programme covers the collection of data on fauna, flora and hydromorphology (the physical structure of the stream channel).
It provides volunteers with the required skills and training to walk and audit the small streams in their particular location, both mountain streams and discrete coastal streams.
The objective of the assessment is not to intentionally seek out pollution points but to objectively assess the current status of small streams. In many ways identifying and highlighting the presence of pristine streams that have been little impacted by agricultural or forestry practices is as important as identifying problems in damaged or degraded streams.
The SSCS is available to train volunteers through Agencies, Angling Clubs, Angling Federations, River Trusts and other groups who wish to organise small stream assessment training programmes.
The Institute of Fisheries Management has accredited the course and will issue an IFM Certificate of Achievement to those who successfully complete the SSCS course.
Participants will learn about the role which streams and small rivers play in the functioning of Ireland's freshwater ecosystems. They will acquire a basic knowledge of life in these waters and how they can generate countless juvenile fish to fill our loughs and larger rivers. The participants will discover how to identify the more common plants and animals, which may act as indicators of the health of the stream. The course also describes the threats faced by these tiny delicate watercourses, not alone from the more common impacts of land drainage and pollution but also the impacts which invasive fish, invertebrate and plant species and climate change can have on the functioning of these streams. Impacts from culverts and barriers to fish passage and river conductivity are also covered.
Training Module Delivery
All course materials are provided: a comprehensive, illustrated, introductory Small Streams Manual and the use of all field equipment such as invertebrate ID charts, fauna nets, sampling trays etc. The classroom components can be delivered online. No previous knowledge of freshwater biology or ecology is required.
Example of recent courses: