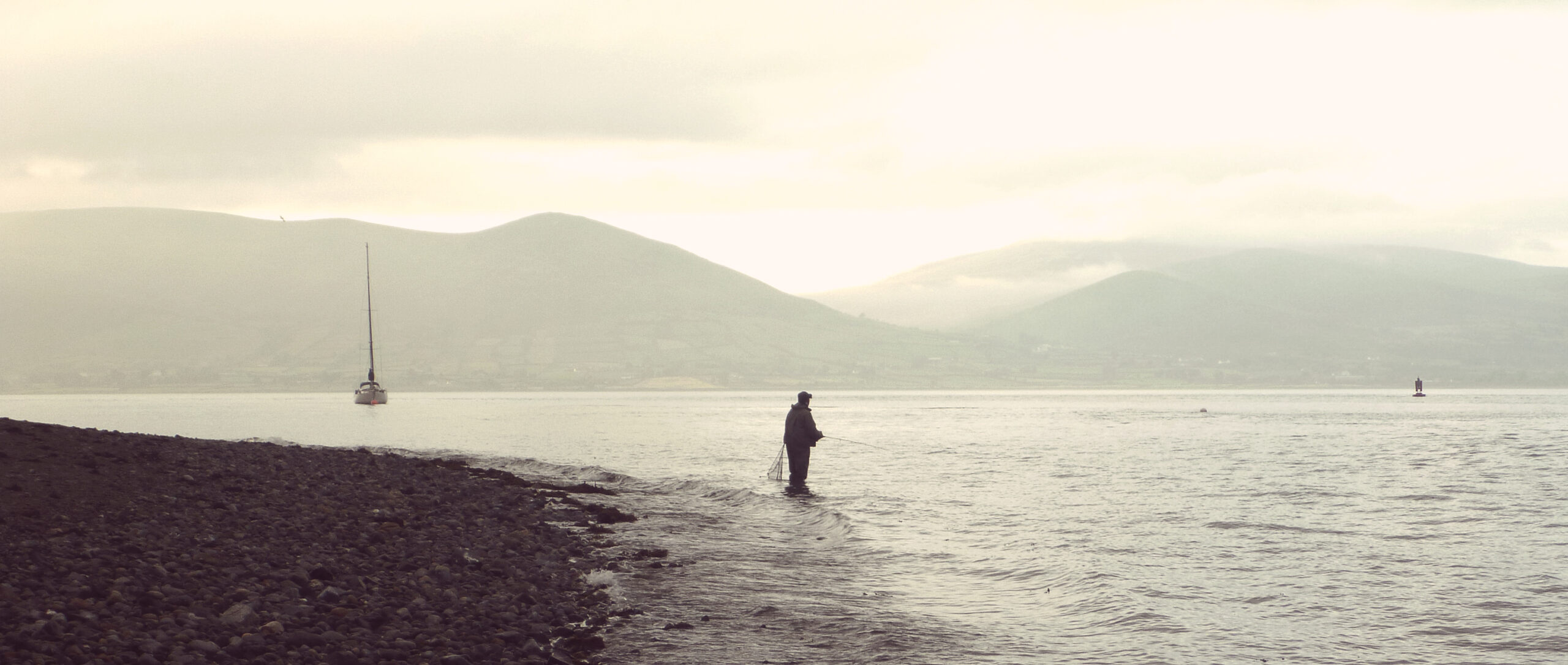 I am currently developing a series of estuarine and nearshore Saltwater Detective Courses with Cushla Dromgool-Regan of the Camden Education Trust (www.thecamdeneducationtrust.org). A former colleague at the Marine Institute (www.marine.ie), Cushla has delivered the Marine Institute's highly successful Explorers Education Programme to primary school teachers and student teachers, raising awareness about Ireland's extensive and biologically irreplaceable marine environment.
The training modules:
Increase participants understanding of the local biodiversity, heritage and connections with estuaries and the seashore
Develop participants understanding and skills to communicate about their local estuaries and the seashore
Develop an understanding of tidal forces and how to read tide tables
Develop an understanding of the unique estuarine environment and the interplay between estuaries, fresh water and the near shore marine areas
Develop an understanding of the splash and inter-tidal zones of the seashore including the upper, middle and lower shore
Develop an understanding of marine animals and their adaptations to life in and out of saltwater
Course Delivery
The classroom components can be delivered online. No previous knowledge of marine biology or ecology is required.