NASCO
As a contribution to the International Year of the Salmon in 2019 NASCO organised a major scientific Symposium in Tromsø, Norway (https://nasco.int/international-year-of-the-salmon-2019/). I was privileged to be invited to deliver a summary presentation at end of the symposium, laying the foundation for the final discussion and conclusions. A paper based on my presentation has now been published in the proceedings of the Conference.
SAMARCH Workshop – International Salmonid Coastal and Marine Telemetry Workshop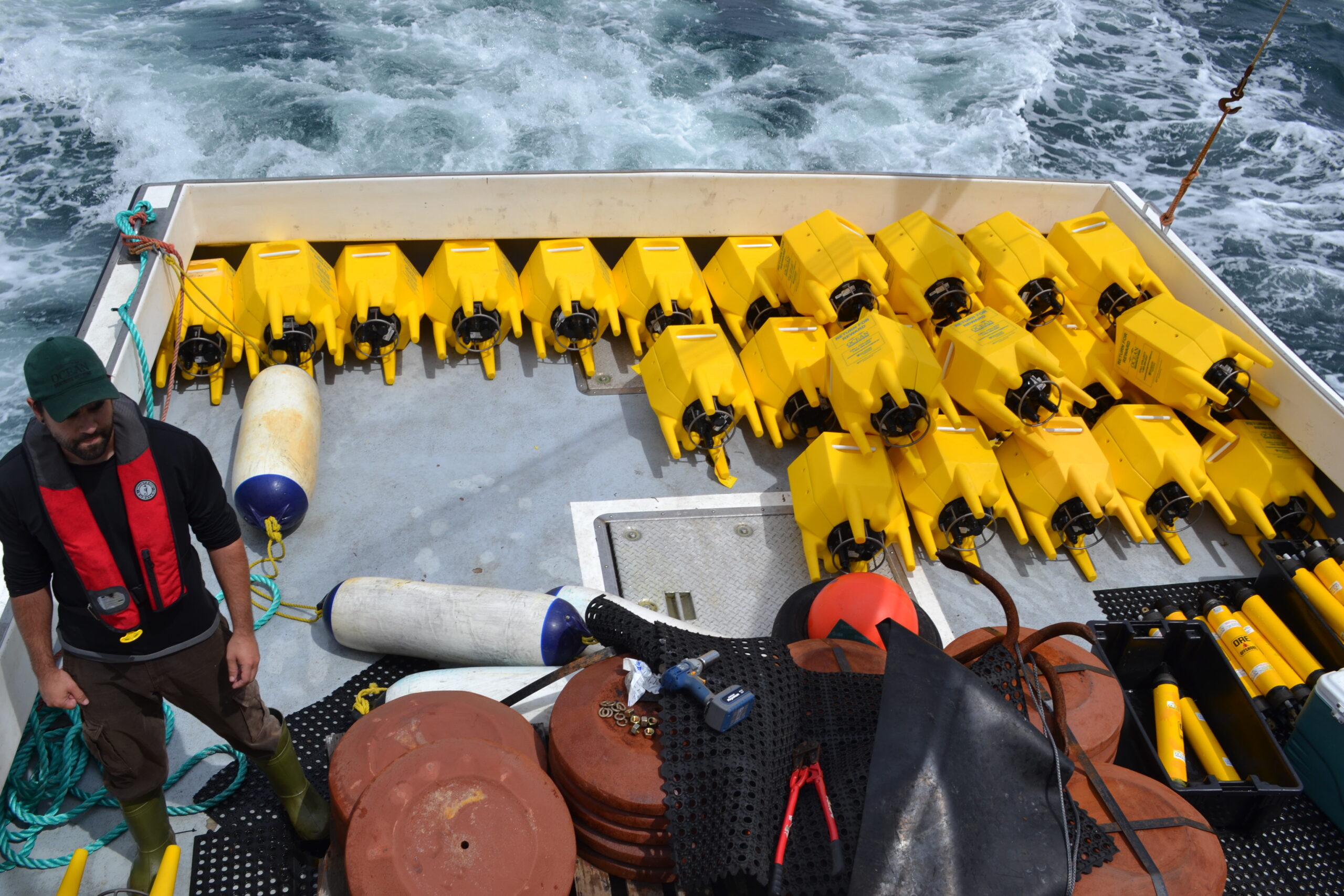 I worked with colleagues from Salmon & Trout Conservation UK (www.salmon-trout.org) and the Game & Wildlife Conservation Trust (www.gwct.org.uk) to convene a major coastal and marine telemetry workshop in November 2019. In spring of this year the proceedings, which I helped to edit, were published in the AST Blue Book Series (https://atlanticsalmontrust.org/document/).
Smolt Conference: From Headwater to Headland: Improving smolt survival in rivers and estuaries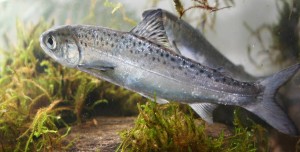 In March 2017 the AST and The Tweed Foundation (www.tweedfoundation.org.uk) organised major conference on smolt survival in rives and estuaries. I chaired the discussion and conclusions session and worked with colleagues to edit and publish the proceedings in the AST Blue Book series in 2018 ( https://atlanticsalmontrust.org/document/ ).
SALSEA – 2004 to 2011
A key player in the recently completed SALSEA Merge Programme – a major international study into the causes of marine mortality of Atlantic salmon – http://www.nasco.int
La Rochelle Salmon Summit – October 2011
Presented an invited paper: The SALSEA Programme – Unravelling the Life of the Atlantic Salmon at Sea and was invited to contribute a summary at the end of the conference – http://www.nasco.int/sas/salmonsummit.htm
ASTs Ocean Silver Conference – London, December 2011
With my colleagues in the Atlantic Salmon Trust organised the highly successful Ocean Silver Conference and chaired the event- http://www.atlanticsalmontrust.org
Royal Irish Academy- http://www.ria.ie/
In October 20009 I was invited by the Royal Irish Academy to give a public lecture in Dublin, entitled: Salmon- The Climate Change Forecasters as part of the RIA Threats to the Environment series.
Galway Fly Fair – http://www.irishflyfair.com/
Participated in the Fly Fair in 2010 and 2011 providing presentations on the research work of the Atlantic Salmon Trust (2010) and details of Fáilte Ireland's Marine and Countryside Guide Programme (2011)
Irish International Fly Fair- http://www.irishinternationalflyfair.com/
Participated in the Fly Fair each year since its inauguration in 2008. Provided interactive presentations on a wide range of subjects: managing Irish salmon and sea trout stocks, water craft, fisheries management etc