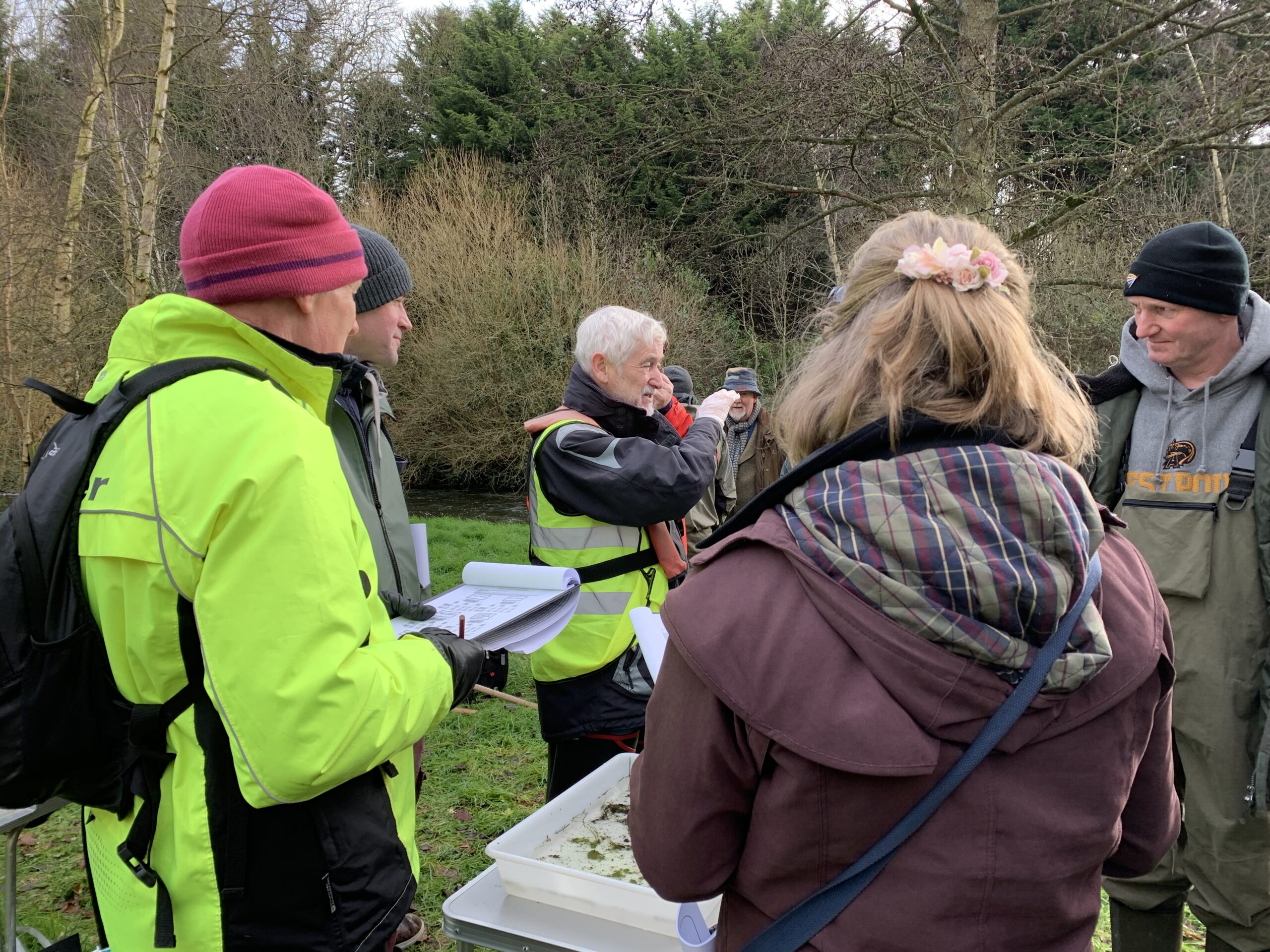 Over the past number of years, my colleague Martin McGarrigle (www.limnos-consultancy.com) and I have developed a Water Management and Water Stewardship Training Programme. The first of these courses was held last autumn across County Louth and future courses are planned in County Longford (winter – 2020), County Roscommon (spring – 2021), County Monaghan (Summer – 2021).
Funding from the Louth Leader Partnership (www.louthleaderpartnership.ie), Longford Community Resources CLG ( www.lcrl.ie) and the Roscommon Environmental Network (www.ien.ie) is gratefully acknowledged.
See:
www.longford.waters-project.com
The training is geared towards a wide range of community groups and is particularly suited to those developing community initiatives to protect and conserve water resources. The course includes:
An introduction to the concept of Water Catchment Management
How best to conserve and protect water resources and biodiversity
How to develop capacity and knowledge of best practice in environmental management
Implementing projects to protect water and aquatic biodiversity in a safe manner
Developing local biodiversity and water management projects
Developing an Action Plan …the development of a water resources management plan for your area
Study Visits – includes field/study visits to showcase the benefits of best-practice water management projects
Course Delivery
The classroom components can be delivered online. No previous knowledge of freshwater biology or ecology is required.